The Pencil Grip Ergo Stylus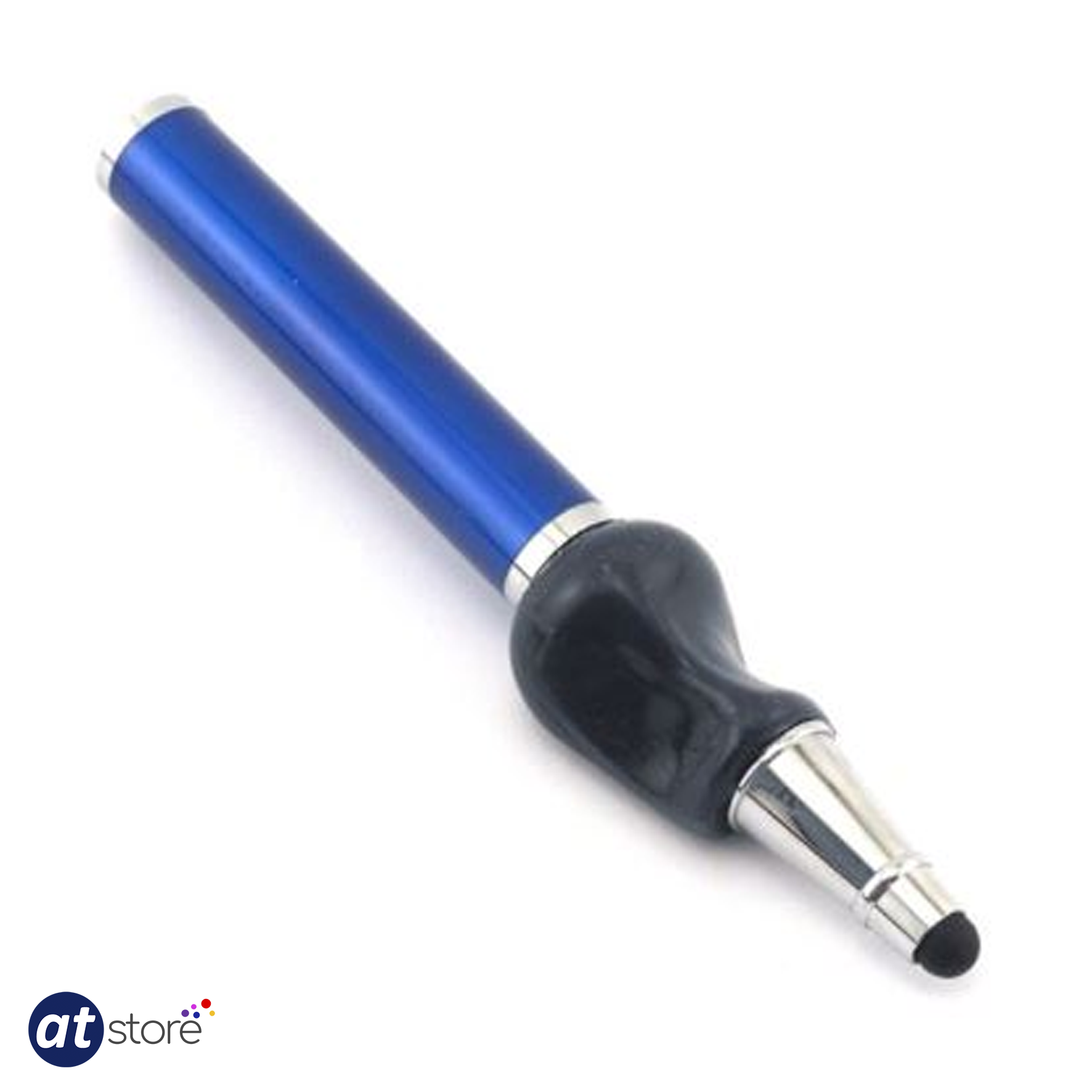 The Pencil Grip Ergo Stylus
The Ergo Stylus works on all touchscreen devices including smartphones, tablets, and classroom smart boards.
The patented grip, The Pencil Grip, was designed by a doctor to provide relief of hand fatigue and pain for adults, while reinforcing the proper writing grip for children. Righties and Lefties simply place their thumb on the "R" or "L" printed on the grip and their fingers naturally fall into place.
Along with a wide barrel designed to rest perfectly within the hand, the Ergo Stylus provides an unmatched level of comfort and control when working with touchscreen devices. It is the perfect companion to handwriting and drawing apps as it reinforces the proper tripod grip.

Ergo Stylus is made by The Pencil Grip, Inc., the leaders in ergonomic writing aids. Ergo Stylus measures approximately 14 cm long, 0.76 cm wide in the barrel, and 2.54 cm at the widest part of the grip.