3M Ergonomic Optical Mouse Joystick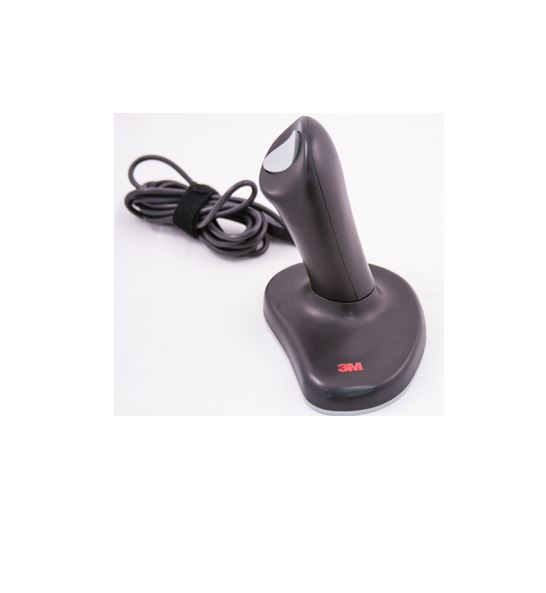 3M Ergonomic Optical Mouse Joystick
Special order product - this order comes to us directly from an overseas supplier and will take 10 to 15 working days to arrive.
The 3M™ Ergonomic mouse is clinically proven to alleviate pain and discomfort of repetitive stress injuries in the hand, wrist or arm associated with the use of traditional mice - which can pronate the forearm and wrist and typically presses the wrist and carpal tunnel area against the desk. The vertical grip design keeps your hand and wrist at a neutral angle, while the mouse works as a regular optical mouse. Grip the handle and rest your hand on the base. Use your thumb to left and right click.
Optical Vertical Grip mouse relieves muscle strain and discomfort. Works on both USB PCs and Macs.

Active computer users and Internet explorers are increasingly using the mouse as primary input device. As a result of this extended non-neutral posture many people are experiencing hand, wrist and shoulder problems. The unique vertical grip keeps the hand and arm in a more neutral posture. This has been shown to reduce muscle load and the incidence of discomfort associated with disorders such as Carpal Tunnel Syndrome and other OOS injuries.
A programmable third button is included which can perform many actions including a scrolling feature in some applications. Available in Small/Medium and Large.
Two Sizes for the Best Fit
Lay your palm flat and measure the width of your hand (excluding thumb)
Up to 90 mm: small
More than 90 mm: large